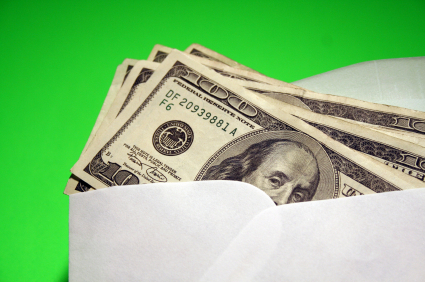 Bad credit is something that we have to go through at some point of time of our life – sometimes, we need to take up a number of loans in order to cope up with the regular expenses, and sometimes it is an emergency which forces us to seek for extra source of money. And it is not possible always to pay off all the credit within the given timeframe, and this, gradually leads to a poor credit score. Now, to get approved for credits with a poor score and a not-so-fair financial history is a really big challenge because lenders consider you to be a customer with high risks since you might leave him without paying off the money. But having a poor credit rating nowhere ensures that your financial requirements will stop to occur and therefore, you must know how to get hold of a cash loan, even with a poor credit score. Here are some of the most effective tips for doing the same; take a quick look –
Apply to the Credit Unions – Credit unions are financial organizations like banks, but they are owned by a group of members, who have something in common. For instance, the members of a credit union might live in the similar geographical area or they might work in the similar industry. These unions are non-profit organizations and they pass on the earnings to its members in the form of higher customer service and lower fees.
Take a loan from friends or family – Find out if there is anyone in your friends or family members who can give you the particular amount of money that you need. Make sure the loan is treated absolutely like a serious business transaction which is legally recorded and clearly documented. Chances are there, that since it's an agreement between family members, or among friends, nothing written would be there; but this might lead to serious complications, later on. To avoid any kind of confusions, later on, create a written agreement which includes all the fees like processing fees, payment terms, rates of interest, if you have put up any collateral to get the credit, and also what would happen if you by chance fail to pay off the credit within the given time.
Apply for small loans – There are a number of personal lenders who offer credits for short period of time. Apply for small loans from such agencies and since the lenders are not concerned about your financial past, they will easily give you the cash. You just need to convince them about the security of your present state of income and the fact that you can pay off the loan within the given payment period.
Author bio: Alan Starc known for his participation in UnitedFinances.com and other online loan communities. He also writes blogs and participates in online loan forums.