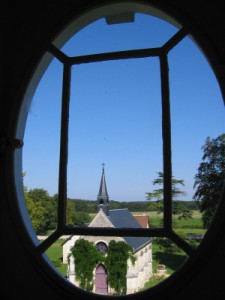 The Urban Trust Success Prepaid Visa® Card offers a cost-effective alternative to the high cost of check cashing, while allowing consumers without checking accounts to access their funds easily.
Using this card enables on line shopping and bill paying, and such activities as reserving a hotel room or car rental.
When you opt in to have paychecks directly deposited to your account, you'll have immediate access everywhere Visa debit cards are accepted. That includes cash withdrawals at virtually any ATM 24 hours a day. And, with Visa's Zero Liability policy, it's much safer than carrying cash.
Unlike a secured credit card, with a prepaid Visa card there are no monthly statements or bills to pay.
Obtaining a prepaid debit card does not require a credit check. However, all applicants are subject to compliance with the USA PATRIOT Act and OFAC.
You will have access to account information on line 24 hours a day, as well as through the dial-in voice activated response system. Here you can check balances and recent transactions, and change your pin numbers. Speaking with a customer representative may carry a fee.
Monthly statements are available on line at no charge – paper statements may be requested and do carry a fee. You will be charged a $4.95 activation fee and a monthly fee of $4.95. Direct deposits to your card are free, but retailers may charge a fee to reload your card. You will be charged a $2.50 fee for making withdrawals through an ATM and the ATM owner may charge an additional fee.
Urban Trust Success Prepaid Visa® Card holders are eligible to apply for an additional line of credit up to $500.
The prepaid Visa is a great way to enjoy the convenience of a credit card when you're getting over the effects of a poor credit history.
But of course good credit is a goal to aspire to. To keep track of how you're doing as you rebuild your credit, get your free credit report today.