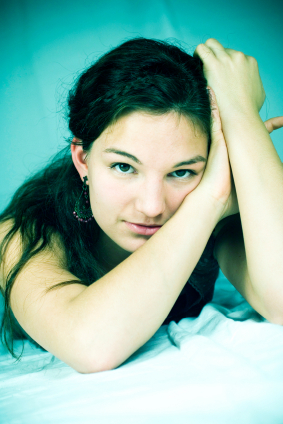 The Green Dot® Gold Prepaid Visa Card can give you all the benefits of credit card use, without the worry of a bill to pay.
Use it just like any other Visa card – for on-line purchases, on-line bill pay, self-serve gasoline, and even booking airline flights. Plus, the Green Dot® Gold Prepaid Visa Card comes without the hefty fees charged by many pre-paid credit card issuers.
When you purchase a Green Dot® Gold Prepaid Visa Card at a retailer, you'll pay up to $4.95 – but when you activate your card online, the fee will be waived. Your card will arrive with a zero balance and can then be loaded at any of 50,000 participating retail stores.
Or… you can opt for direct deposit and receive a $10 credit the first time a deposit of $250 or more is sent from an employer or government agency. Direct deposit is a free service – and if you need cash out you can withdraw it at no charge at over 15,000 participating ATMs.
The monthly fee for this card is $5.95 – but that fee will be waived for any month during which you load at least $1,000 or make 30 purchases with your card.
The bottom line – if you choose direct deposit of $1,000 or more per month, and if you use only network ATMs for your cash advances, you can use the Green Dot® Gold Prepaid Visa Card for free.
To qualify for the card, you must be 18 years of age or older and must provide your name, address, date of birth, Social Security Number and other information. This is in keeping with Federal law that requires us to obtain, verify and record information that identifies customers before they register a new card.