Credit Card "Loss Protection" Offers More Scams
Jun 4, 2010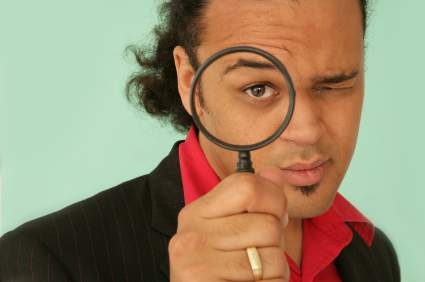 Two telephone scams designed to play on your fears and assure you of credit card safety are making the rounds again.
The first is an unvarnished "phishing" scheme. You'll get a call from someone who identifies himself (or herself) as calling from the Security and Fraud department at your credit card issuer's headquarters.
He'll proceed to say that they've noticed unusual activity on your card and just want to confirm that you are the one who has been making large purchases. Of course you'll say no, since the purchases are fake.
The caller will assure you that your money will be refunded and they'll send verification. Often, they'll already have your mailing address. For security purposes and to verify that you have the card in your possession, they'll ask for the 3-digit security code from the back of the card, or possibly for the expiration date. When you give it to them they'll say something like "Yes, that matches our records."
Then they'll tell you that they're opening an investigation and if you have questions, you should call the 800 number on your card and give them a control number that they'll provide.
Obviously, since the scam goes on, most people never make that call. If they did, they'd learn that this call did not come from the card issuer.
The second scam may be an attempt at phishing, or merely an attempt to sell you something you don't need: Credit card loss protection.
The caller will say that due to new credit card laws, you will now be held accountable for all charges made on your card – even if they were fraudulent. Then they'll offer to sell you protection from that liability.
Of course, this isn't true. If your account is used without your authorization, and if you report it to your credit card issuer, you'll be held responsible for only the first $50. If you find bogus charges on your credit card statement, you need only to call the card issuer to dispute the charge. You will also have to file a report with your local law enforcement.
Remember, this is but one very real reason why you should open and read your credit card statements on the day they arrive. The sooner you discover identity theft, the easier it will be to stop the thief, get charges reversed, and change account numbers.
These telemarketers are very skilled at sounding legitimate. They will cite phony new laws about your liability, then tell you all the ways that your card could be compromised.                                             
And that part is true. Your card could be compromised, but what they're selling is fake, and you don't need it.