The READYdebit™Card
Jun 1, 2010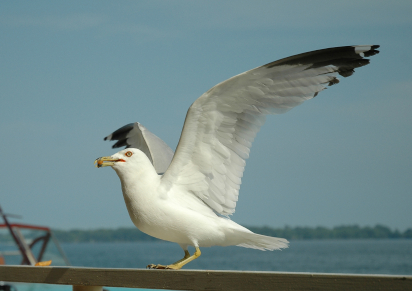 Easy on-line bill pay is just one of the features of the READYdebit™Card.
This card offers the flexibility of loading $20 or up to $2,500 per day. Direct deposit is free, and you may load a total of $10,000 to your card – giving you fast access to funds for any kind of expense. Your deposits are fully FDIC insured – so you know they're in a safe place, waiting for you when you need them.
You can deposit cash at over 50,000 retail locations, and transfers between two READY debit cards is always free.
Because this is a debit card, not a credit card, approval is guaranteed. You won't be subject to a credit or a Chexsystems™ check before your card is issued.
This card comes with an activation fee of $9.95 and a monthly fee of $4.95. ATM withdrawals are $2.25
The READYdebit™Card is accepted anywhere you can use a Visa™ or MasterCard™, making it an easy and convenient way to shop on line, rent a car, or fill up the tank at midnight when the stations are closed.