Simmons First Visa Platinum Rewards
Oct 11, 2010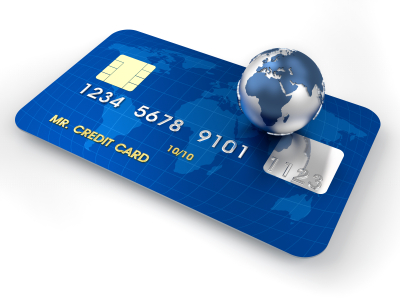 Simmons First Visa Platinum credit card is a card for those who do not have bad credit.  It is a great card if you have good to excellent credit scores.  The annual percentage rate on purchases can be as low as 9.25% variable, which is lower than most of the popular branded cards on the market. 
The Visa Platinum credit card also has another attribute that makes it highly interesting.  Simmons First Visa Platinum is a rewards card for travel.  When you make purchases with your secured credit card you are earning rewards to help you travel to places you have been dreaming about. 
Travel rewards are offered for every dollar you spend.  How it works is that you get one reward point for each net dollar you spend on your Simmons First Visa Platinum Rewards card.  Once you reach enough reward points you can turn them in for a US based airline.  There is no limit as to the airline you can travel on, as long as it is a US based company.  There are no blackout dates or seating restrictions, and you have a choice of ticket class. 
Cardholders like you will also find other travel rewards as part of the program.  You can book hotels, cruises, vacation packages, car rental, or even use the rewards at restaurants.  There is a one stop process for redemption of points with the account.