The Horizon Gold Credit Card
Aug 3, 2010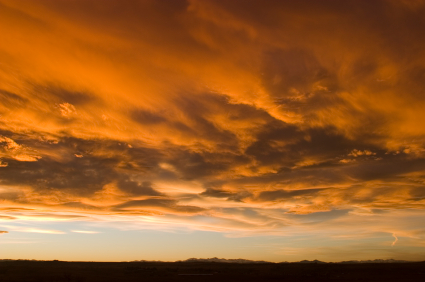 The Horizon Gold Credit Card is a line of credit that can be used to shop exclusively at the Horizon online shopping website. There is no advance fee to establish credit and Horizon Card Services™ does not attempt or claim to attempt to establish or repair your credit history. Your application, however, will be reported to at least one major credit bureau.
This account is available to individuals 18 years of age and older who possess a valid U.S. credit card, debit card, checking or savings bank account. We will not check your credit, income, or employment prior to issuing your card. Prior bankruptcy will not prevent you from receiving the card. The one time fee for card issuance and account validation is $5.
Payments on your account will be automatically debited to the credit or bank account you designate upon application.
Your monthly payment will be 5% of your outstanding balance or $10, whichever is greater. The Annual Percentage Rate for Purchases is 0.00%. There are no penalties for prepayment.
When your account is activated, you will be automatically enrolled in the Horizon Monthly Membership/Benefits Plan. This membership includes a $500 unsecured card, plus access to My Privacy Protection, My Universal RX, My Roadside Protect and My Legal Assistance benefits. The $24.95 monthly fee for these membership benefits will be auto-debited monthly.
My Privacy Protection gives you unlimited Internet access to view your own credit report.
My Universal Rx offers unlimited access to local participating pharmacies, with up to 40% off covered prescription medications.
My Roadside Protection will pay up to $50 / 15 miles for up to 3 service calls per year for fuel delivery, lock-out service, and flat tire changes. Note* This is not an accident vehicle recovery service.
My Legal Assistance gives you Internet access to legal resources and one toll-free 30-minute consultation with a legal professional. Consultation does not cover criminal charges/issues.