The Discover® Mix Tape Student Card
Jun 19, 2010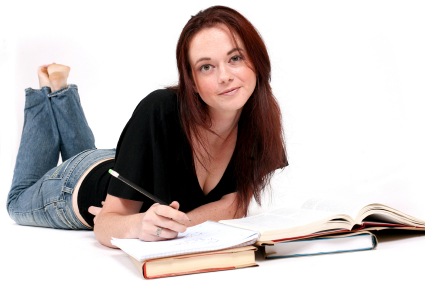 The Discover® Mix Tape Student Card is more than just a cool design. It also offers you cash back on all your purchases – so you save money.
You earn .25% on all purchases from your very first one. Then, when annual spending reaches $3,000 (excluding warehouse and select discount store purchase) you'll earn 1% on all but selected warehouse and discount purchases, which remain at .25%.
But it gets even better. By enrolling in our category purchase bonus programs, you can earn up to 5% cash back. The category changes each quarter. January through March 2010 was travel. April through June pays 5% back on purchases of home and fashion items. In July, the program switches to gas, hotels, and movies – just in time for vacation travel and fun.
Then, as the holiday season approaches in October, Discover® will pay you 5% cash back on purchases in the restaurant and fashion categories through the end of December.
You'll not only save money on holiday parties, but on all those fashion gifts you choose for family and friends (and yourself). 
In addition, you'll earn a 5% to 20% Cashback Bonus® when you buy through our exclusive online shopping site.
When you pay your balance in full each month within 25 days of your billing date, you'll pay no interest at all. Otherwise, interest is computed on your average daily balance, including new purchases.
The annual percentage rate is 0% for the first 6 months from the date of opening your account. Then it will switch to a variable rate, which is currently between 15.99% and 20.99%. Cash advances carry an APR of 23.99%.
Applicants must be at least 18 years of age to receive the Discover® Mix Tape Student Card.