The YAP™ MasterCard Prepaid Card
Jul 11, 2010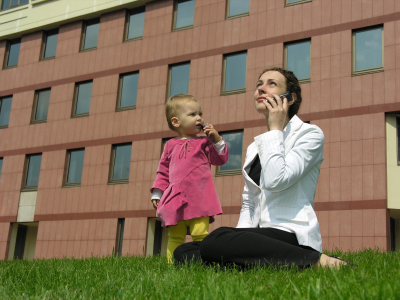 The YAP™ MasterCard Prepaid Card was designed with mobile phone users in mind.
With YAP you can do everything you could do at home with your PC while you're on the go. Of course, you'll also get a card to use for in-store purchases.
You can load your YAP card for free with direct deposit – designate all or part of your paycheck to automatically be added to your YAP debit card each pay period. You can also add money for free via phone or PC transfer from other YAP members. They send the funds and you get a text message telling you it's been done.
You can also transfer money from your bank account. Just log in to your bank account, choose "transfer" and enter your YAP account number (not your card number). Some banks will charge a fee for this service.
When you need to covert your physical cash to electronic cash, you can purchase a Green Dot® MoneyPak® from thousands of retailers nationwide, including Walmart, Walgreens, and Kroger.
When you apply today and load your YAP™ MasterCard Prepaid Card via a bank transfer, you'll get an Instant Virtual Card – so you can shop online today!
You'll pay no monthly fee when you load at least $500 per month into your YAP account. Otherwise, it's only $5 per month. There is no activation fee, and the first month is FREE, even if you load less than $500.
Account management is free, too – over the phone, online, with iPhone Yapplet, WAP site, or text messages.
The YAP® Mastercard Prepaid Card is FDIC insured and adheres to Federal Regulations requiring us to obtain, verify and record information that identifies customers before they register a new card.