The Baby Phat Prepaid Visa® RushCard
Jun 9, 2010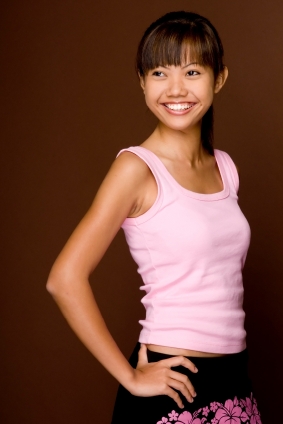 The Baby Phat Prepaid Visa® RushCard is a "pay-as-you go" prepaid Visa® card – accepted everywhere that Visa® is accepted world-wide.
Once you've paid the $19.95 activation fee there are no monthly fees and no fees to add money to the card via direct deposit, anticipation loans, and paychecks.  Transaction fees of $1 each are capped at $10 per month.
Cardholders enjoy free live customer service 24/7, free text alerts and phone balance inquiries, and free online money management tools. These money management tools will help you create and stick to a budget, with instant alerts any time you exceed a set budget amount. They'll also let you see where your money is going with easy to read charts and graphs. And at the end of the month, you'll get a statement to file away for record-keeping.
Unlike most prepaid cards, your prepaid Visa® RushCard can help you build your credit. When you enroll in our FREE RushPath to Credit, we report your deposits and recurring payments to LexisNexis® and PRBC®, a national credit reporting agency.
Even if you've had credit problems in the past, you can start rebuilding a positive credit file simply by paying your bills on time using your prepaid Visa® RushCard.
The FREE prescription drug card is an added bonus to carrying the Visa® RushCard. This Discount Card entitles you to discounts of 10% to 85% on name brand and generic prescription drugs. It's accepted by 56,000 pharmacies nationwide – including national chains offering access to consumers across the country.